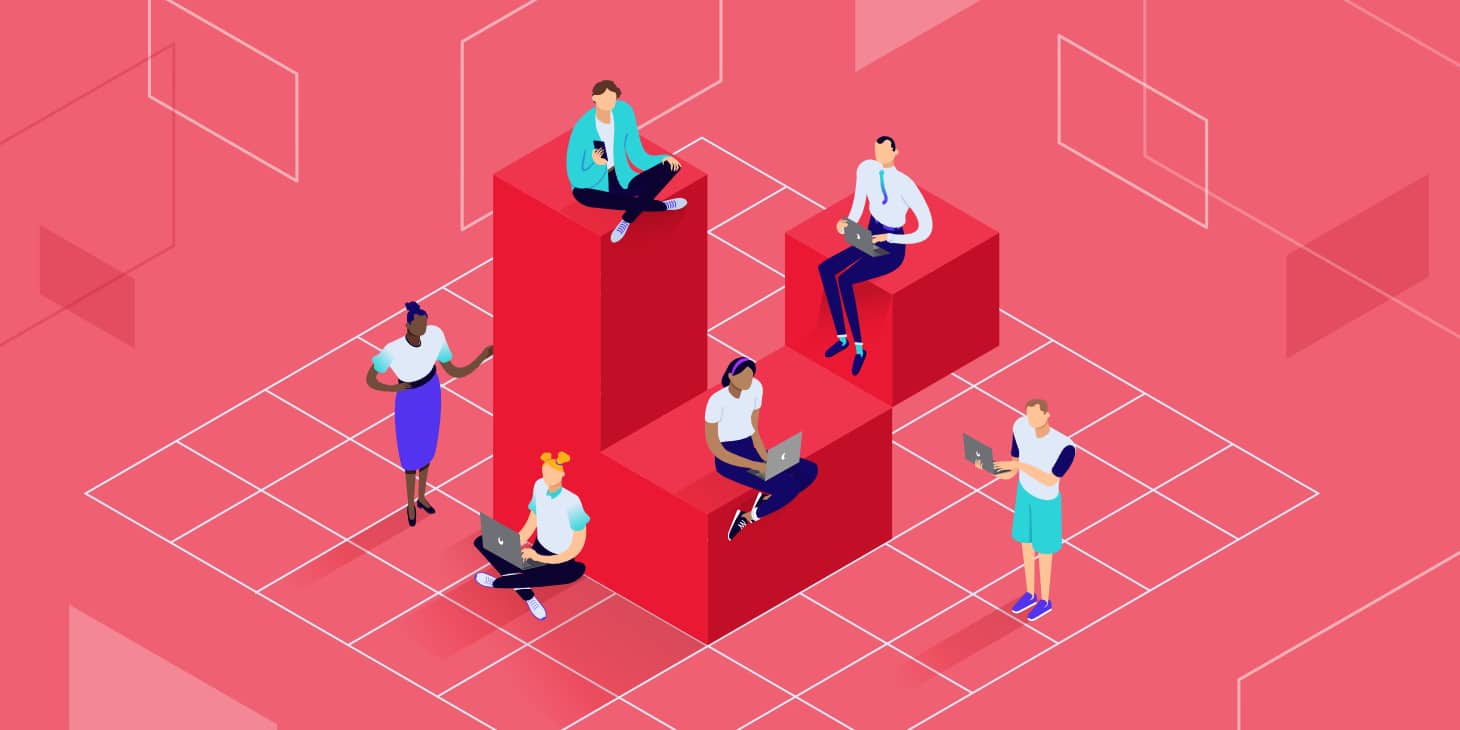 Disable lazy loading in Laravel with preventLazyLoading() method
Taylor Otwell tweeted about this new feature available in Laravel 8.43.0 that disables lazy loading your Eloquent models, avoiding the N+1 problem.
Today's Laravel 8.43.0 release includes support for disabling lazy loading. 🙅‍♂️https://t.co/Vs63bumUx1

In addition, it supports marking jobs as failed immediately on timeout. 🕥https://t.co/7lAvc8jhi9

— Taylor Otwell 🪐 (@taylorotwell) May 25, 2021
Before this feature to be released, when trying to avoid the N+1 problem and avoid lazy loading on your Eloquent model, you would probably use ->with() helper so you will only query the database for the specified fields, once. That is convenient and it's working but it's very easy to forget using ->with() on each Eloquent query you write or using this method it becomes complicated working with deep nested Eloquent queries.
Laravel 8.43.0 introduces a new helper method that allows you to disable lazy loading entirely using Model::preventLazyLoading(). To disable lazy loading, in your AppServiceProvider.php, inside the boot() method you refer to this new helper method doing so:
 3

  

namespace

 

App\Providers

;

 5

  

use

 

Illuminate\Support\ServiceProvider

;

 6

  

use

 

Illuminate\Database\Eloquent\Builder

;

 7

  

use

 

Illuminate\Database\Eloquent\Model

;

10

  

class

 

AppServiceProvider

 

extends

 

ServiceProvider

13

       * Register any application services.

17

      

public

 

function

 

register

()

23

       * Bootstrap any application services.

27

      

public

 

function

 

boot

()

29

        

Model

::

preventLazyLoading

();
If you explicitly disabled lazy loading and you are trying to lazy load a model, a LazyLoadingViolationException will be thrown. To avoid showing the exception on a production server, you have to specify that in the boot() function like so:
1

Model

::

preventLazyLoading

(

!

 

app

()

->

isProduction

());
Now, the exception will only be thrown if the app is in a development enviroment.
Mohamed covers more on this topic in this video:
Follow

@LaravelMagazine

on Twitter →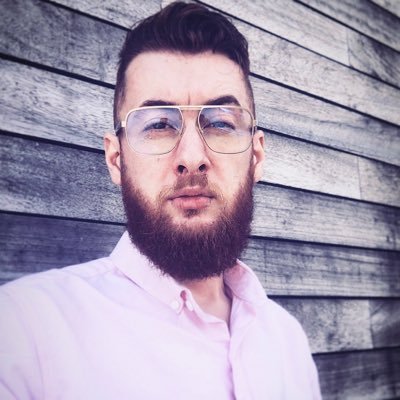 I'm a Full-Stack Developer based in Transylvania. I use Laravel daily whether it's for work or my personal projects.