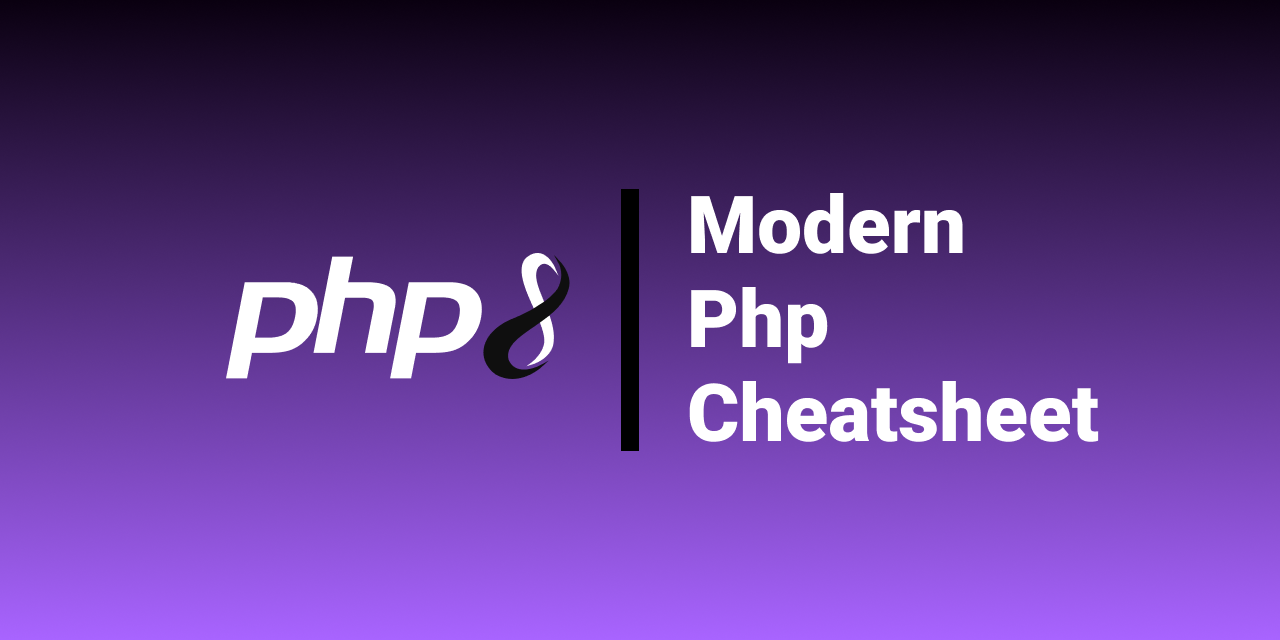 Modern PHP Cheatsheet
PHP is far from dead. We can see the language itself maturing and the amazing tools and frameworks at the same time. There are lots of great articles and videos comparing and showcasing the new features added in PHP 8 but, recently I cam across a github repo doing just that, showcasing the new features and their implementation.
Let take a look at this example of function default parameter value:
You can set default value to your function parameters:
1

function

 

myFunction

($param 

=

 

'foo'

)
But if you send null or an undefined property, default value won't be used:
1

function

 

myFunction

($param 

=

 

'foo'

)

8

$b 

=

 

myFunction

($undefined); 

// PHP Warning:  Undefined variable $undefined
For a complete list of features and implementations, visit the github repo.
Follow

@LaravelMagazine

on Twitter →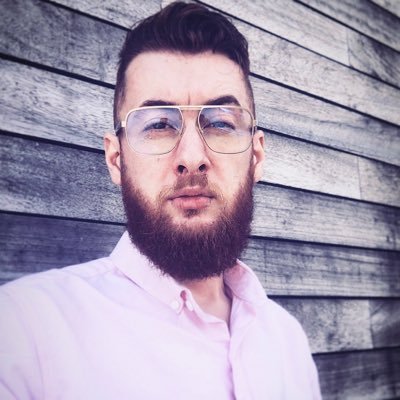 I'm a Full-Stack Developer based in Transylvania. I use Laravel daily whether it's for work or my personal projects.