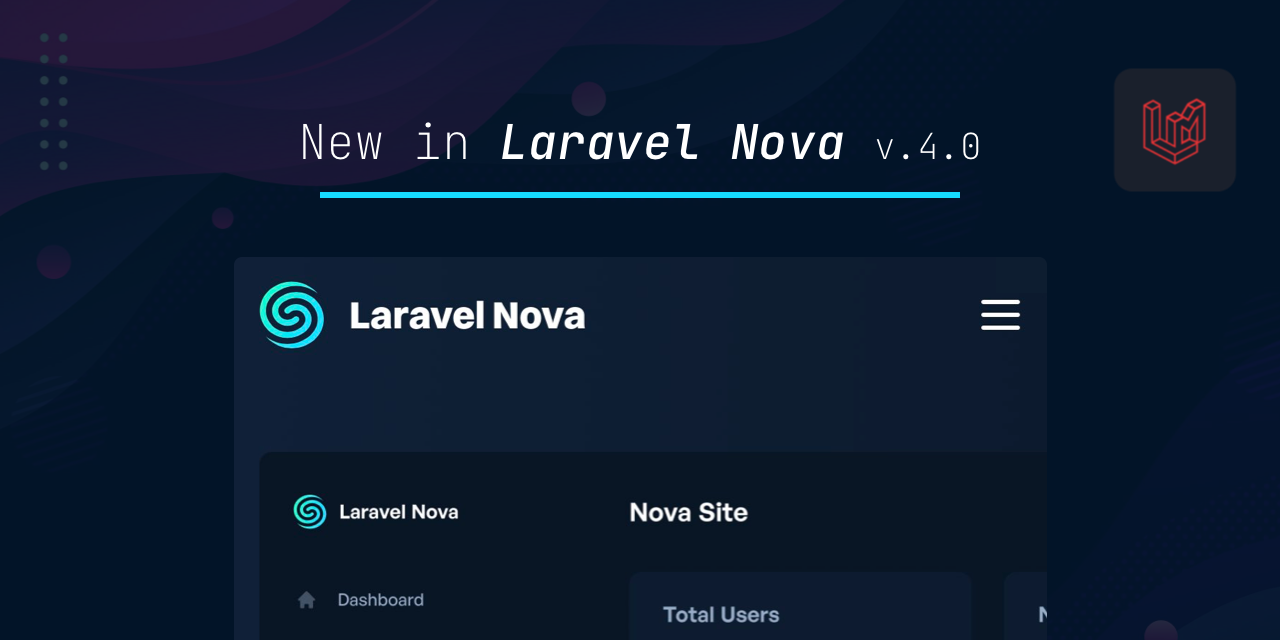 New in Laravel Nova 4.0
In the last couple of weeks, we see Taylor Otwell and David Hemphill tweeting short teasers with upcoming features in Laravel Nova v.4.0. This article is a collection of features found in their tweets as well as Taylor's Laracon talk.
Recently, Taylor tweeted a list of features and they are:
A responsive design
Dark mode support
Inertia JS
Tailwind 3
Impersonation
Filterable fields
Dependent fields
Batchable actions
and more...
In his Laracon Talk, Taylor is showing a sneak peek of Nova's upcoming features:
Taylor also announced that Nova 4 will be available for $99 for a single-site license and $299 for a unlimited site license, both of which will be discounted upon launch. Both come with a year's worth of updates. There is no differentiation between "solo" and "business" anymore. It's either a single site or an unlimited number of sites.
Some more features Taylor and David tweeted about:
The team has been prepping some last minute goodies for Nova 4... built-in CSV export 💅 pic.twitter.com/JDLR9LQm61

— Taylor Otwell 🪐 (@taylorotwell) March 17, 2022
User impersonation... built right into Nova 4. 💃

We're working hard to ship Nova 4 to you *this month*. 💅 pic.twitter.com/6O3g5j1wT2

— Taylor Otwell 🪐 (@taylorotwell) March 10, 2022
Gonna be a busy spring 🌳 pic.twitter.com/w5Hm5pp190

— Taylor Otwell 🪐 (@taylorotwell) February 5, 2022
We're releasing Laravel Nova 4.0 one week from today. It includes so much great features - a responsive design, dark mode support, Inertia, Tailwind 3, impersonation, filterable fields, dependent fields, batchable actions, and more. 🥵

— Taylor Otwell 🪐 (@taylorotwell) March 29, 2022

Follow

@LaravelMagazine

on Twitter →
Comments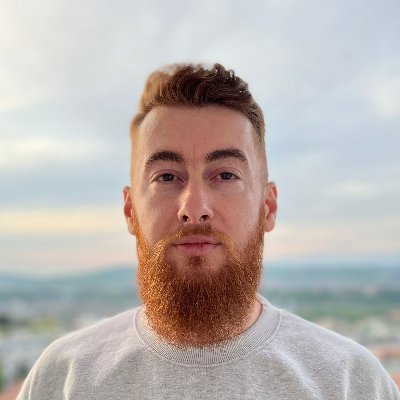 PHP / Laravel Developer. Writing and maintaining @LaravelMagazine. Host of "The Laravel Magazine Podcast". Pronouns: vi/vim.