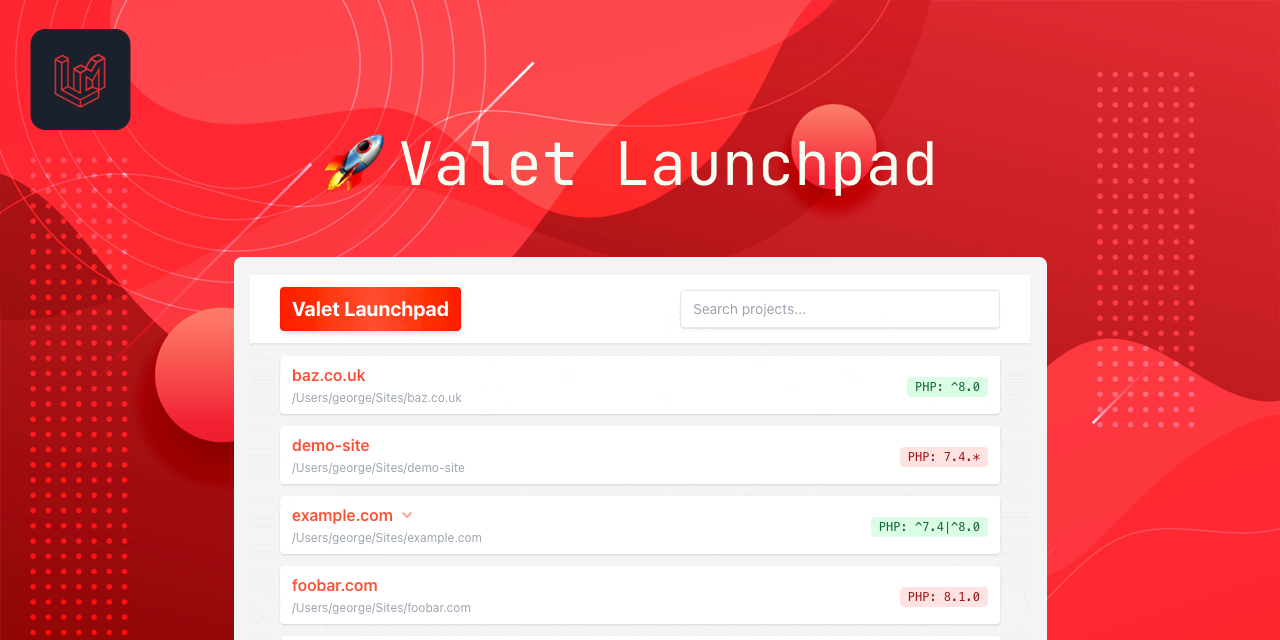 Valet Launchpad
Valet Launchpad is a web-based interface for browsing Laravel Valet's projects. Built using Laravel, Tailwind, and Alpine.js, the app will display all of your projects that are being served by Laravel Valet, will provide rapid access to all served URLs (linked or parked), and indicate any matches or mismatches with your current PHP version. It also has a light and dark UI to match your operating system's preferences.
Fore more details and installation requirements, check the github repo.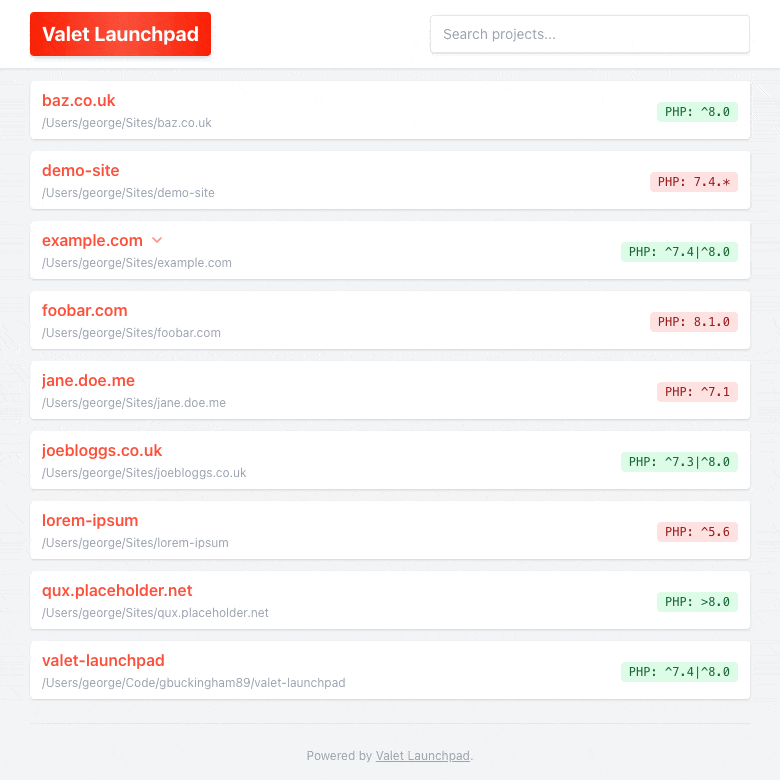 Follow

@LaravelMagazine

on Twitter →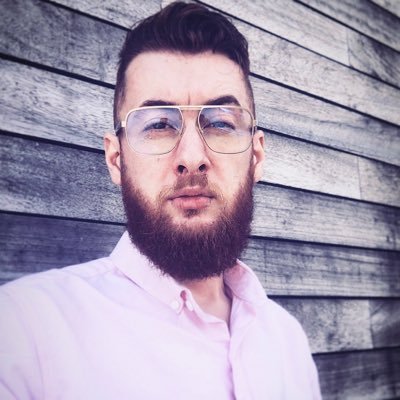 I'm a Full-Stack Developer based in Transylvania. I use Laravel daily whether it's for work or my personal projects.